What is Elderly Personal Care?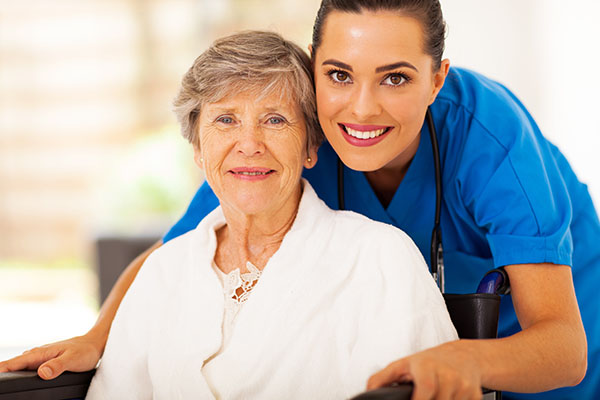 Elderly Personal Care relates to medical supervision provided to aging adults helping them perform simple tasks to manage their overall general health.  These tasks, once done with ease, may now be challenging because of physical, mental, or emotional changes that have occurred in their life.  As medical professionals, we make regular in-home visits to make sure your loved ones are managing their health and wellness allowing them to remain independent as long as possible.  If concerns arise we advise you on what to discuss with their regular medical professional.  If requested, we can also accompany your loved one to the Doctor's office.  We have been able to help our elderly clients better understand any adjustments being made to their medical routine, as well as relay this information to the appropriate family members making sure everyone stays on the same page.
Elderly Personal Care Services Offered
Areas we can help include…
Grooming / Bath Visits
Doctor Visit Companion
Medication Reminders / Pill-Box Prep
Nutritional Management
Companion Care
Create an Elderly Personal Care Plan For Your Loved One
Because the needs from each client or family can be uniquely different, we do not offer standard packages.  You and your aging loved one has the opportunity to choose as much or as little care you needed to feel comfortable about their health and well-being.  We are medical professionals here to help your family find the extra support you need to help their loved ones age gracefully within their own homes.
At Soft Touch Home Care we make sure that the services we provide help your loved one remain independent as long as possible. In addition to Personal Care, we also offer in-home options for non-medical support through Companion Care or Alzheimer's Care performed by a medical professional.  We also offer support specific needs for Hospice Care patients and relief for the caregiver through Respite Care.
To Discuss Options For Your Elderly Personal Care
Please Call 314-517-1242